Innovative 
·

Bold

·

Inspired
The Designer
Marla Nazzicone is an integrative designer who earned her Bachelor of Interior Design at Ryerson University in Toronto, and has a long history of fine arts and fashion education. She is a visionary with a strong point of view, and a contagious passion for Interior Design; her natural ingenuity gives her the tools to excel at design consulting, and the vision for creating captivating, timeless spaces that change the ways people live. She works closely with every client to achieve solutions tailored to their individual needs and lifestyles.
About Marla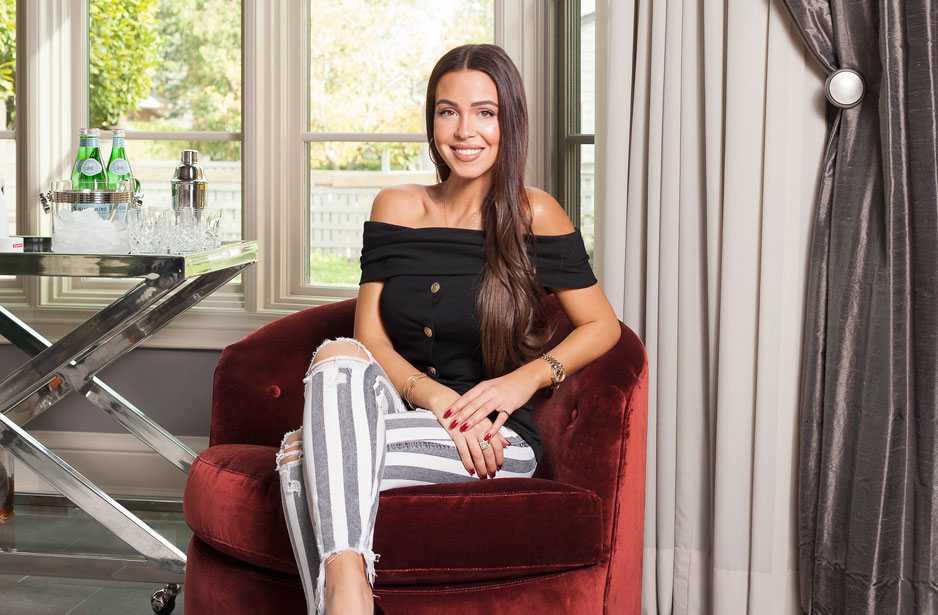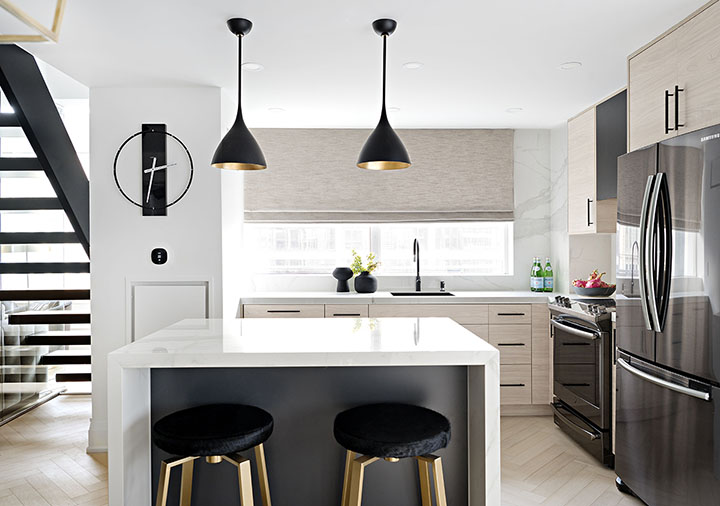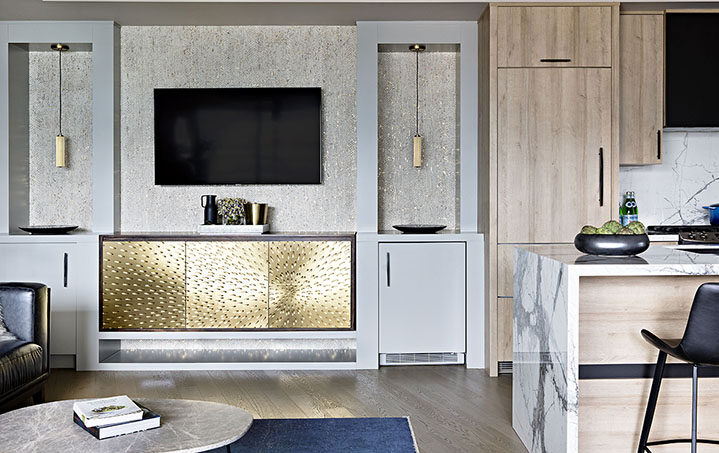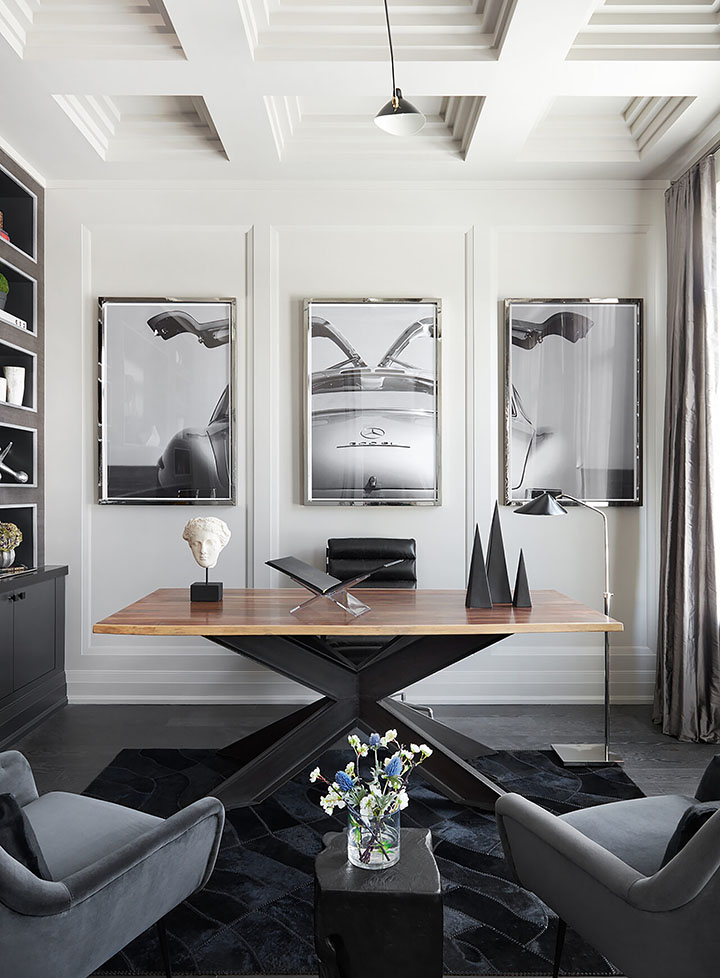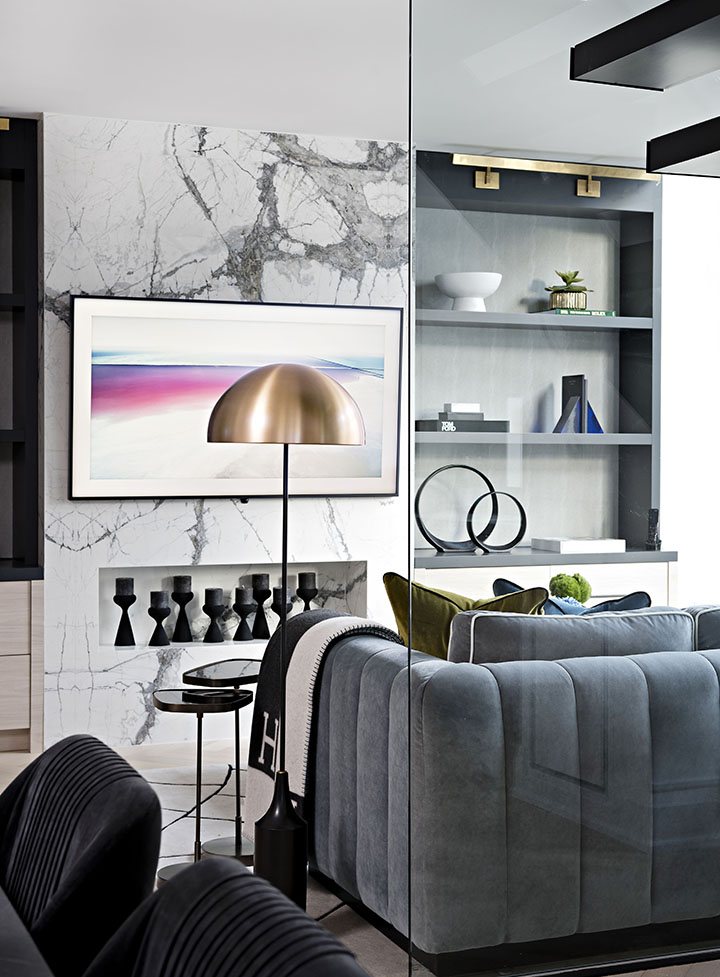 Instagram
@MarlaNazzicone
Something is wrong.

Instagram token error.
---

From the blog

---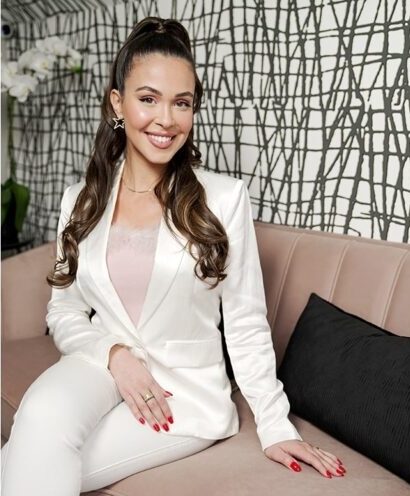 Marla Nazzicone has always known she was destined to become an interior designer. After receiving her degree from Ryerson University, Nazzicone started her own design business, which, to this day, continues to thrive artistically and financially, even in the face of COVID-19.